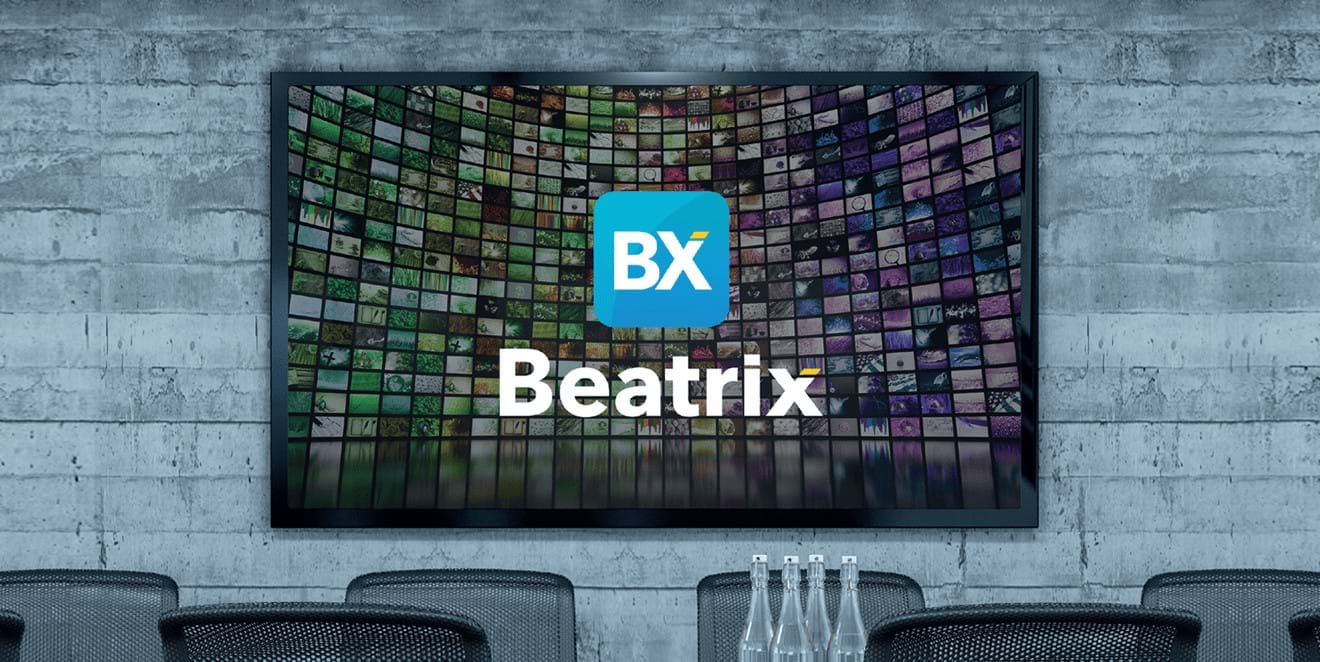 A secure and complete solution
to manage the distribution of pay TV content.
WHAT PROBLEMS BROADCASTERS MEET ?
There is no single central database of contractors from many offices and markets

No analysis of data on the distribution and finance

Monitoring of the arrears and debt collection activities executing

The need to quickly generate reports on distribution and financial settlements, including archival ones

Permanent access to the current database from anywhere in the world

Working on many markets in different languages and currencies

Generation and registration of invoices and credit memos in many languages and currencies

Immediate verification of the detailed commercial terms of contracts

Distribution contracts statuses monitoring

Data access personalization

Complex models of financial settlements - CPS, FF, VOD , SVOD and more...

Support of various types of subscriber reports

Control of the reported number of subscribers

Many contractors with different expectations regarding payment documents
Settlements in multiple currencies









HOW
BEATRIX
CAN SUPPORT WORK OF BROADCASTERS ?

All information gathered in one place

Reports enabling quick and accurate analysis

A full range of debt collection activities enabling quick monitoring of the status of each claim in one place

Access to distribution data and financial settlements directly from the user panel

Software that allows seamless access to the database from any authorized computer

A special module for complex reporting analyzes and reports integrating data also from other systems

System functionality allowing invoices' localization according to selected preferences

Access to data of any contract at any place and time

Detailed and quick reports informing about the status of individual contracts

Possibility to assign multiple business roles to one contractor

Availability of many billing models and their free use under one contract

Manual and automatic data entry from subscriber reports

System for monitoring significant deviations in the number of reported subscribers
Individually defined invoice template layout for each recipient

Contract currency, billing and functional currency service with a currency exchange table
FIND OUT MORE ABOUT TOOLS OFFERED BY
BEATRIX
TO BROADCASTERS
BEATRIX IN NUMBERS
13
available
language localizations